Novus Color Pulchritudo Co.,Limited
certissima societas professionalis Gel Poloniae in Sinis est.
Cum 2010, in investigatione, evolutione, productione, venditione versamur et servicio gravis magni momenti productorum UV Gel Poloniae.
Producta nostra gel comprehendunt : Tres gradus gel , Duo gradus gel , unus gradus gel , Top & Base tunica fabricator gel , Polygel , Confirma gel ;
Pingis gel , Purus color gel , Platinum gel , Translatio gel ,
Gel et sic deinceps.Plures quam mille colores sunt et cum R&D turma nostra laborantes;
plus coloribus et gel coniunguntur
Fides nostra est "Viridis & Salus , Praeclara qualitas , Fashion , Ratio , Favorabilis Sumptus , Operae Primae " .Ad sanam progressionem huius industriae dirigendam, luculenter inculcamus ut in via environmentally- nis, amice ac salubris gel politurae artifices. Omnes fructus nostri probati sunt testimoniales SGS, FDA, GMPC ac loci fori regulae in transmarinis partibus conveniunt.
Nostra formula in bonam constantiam et coverage, bonae mentis fuco, textura lenis et diuturna, quaecunque ex materia turpi aut pigmento, non noxia et innoxia sunt, omnia 10 ingredientia libera sunt et solum gignuntur postquam in planta laboratorium opificum personaliter inspectum est. bona.Ut omnia bonae notae stabilitate expoliantur, habemus severissimam processum productionis, instrumenta productiva provecta, QC procedendi inspiciendi, technici & magni exercitati opifices.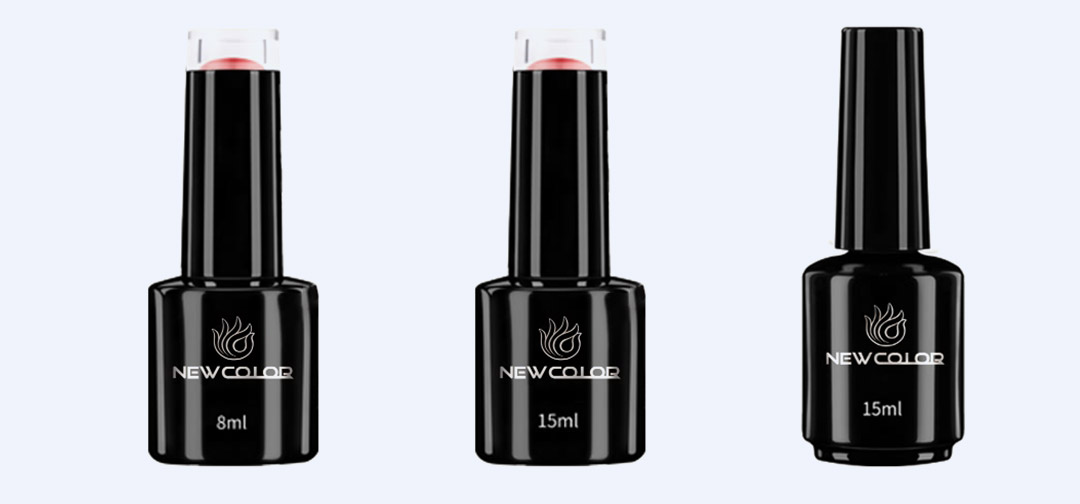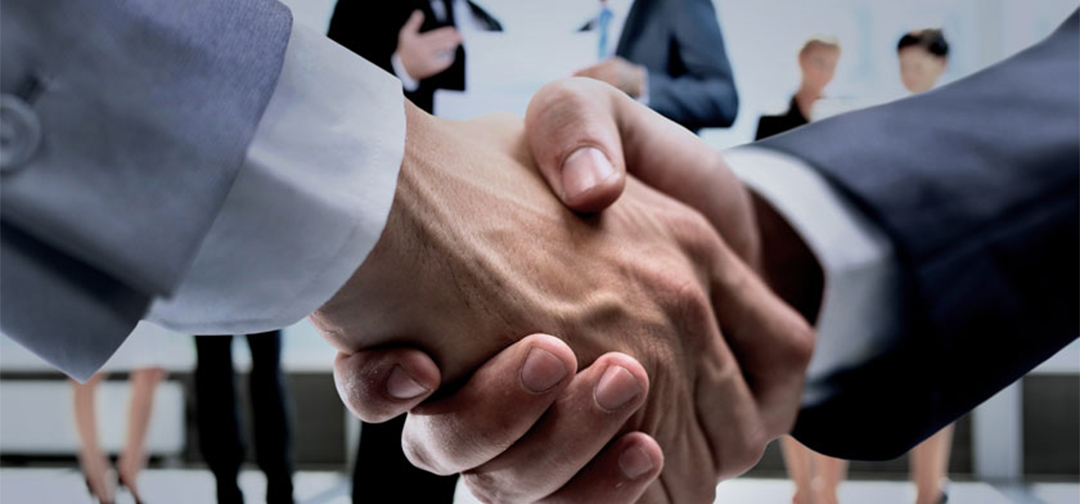 Ad morem trend and support to catch more brands move on , peculiares turmas habemus ut novas formulas et novos colores quovis anno evolvamus , emptorem sustinemus cum variis fasciculorum genere nativus , incluso lagenario impresso , pittacium privatim et cistas colorum . Cum plus quam 150 artifices sollertes in officina, magnum capacitatem et ieiunium ducens tempus offerimus.
Welcome to contact with us, we expect to move on with you together in gel niish industry by win-win situation!