Conditor & Hard & Acrylic gel ad Nail Tractus
Utilitas :
I) Eco-amice et sanitas, Odorless conditor & Hard & Acrylic Gel
2) Securus applicare , Brevis Curionis tempus , 60s Singula Iacuit , Nullus dolor , ac humilis calor structor gel .
3) Altum perspicuum, nullum officium & bulla, bonum constantia Acrylic Gel .
4) Facilem adhibere, bonam plastictiy, firmam duritiem, sed bonam flexibilitatem
V) Support Customer cum Secretum Logo / Mos Brand statuam
6) Support Customer with new formula and New Color development
7) Support OEM, ODM, OBM servitium
8) Novus Color Brand omnes foro transmarino, sicut USA, UK, Gallia, Itlay, Netherland, omnes Euro patriae sunt.
9) Unicum formula et umbrae ex officina nostra
X) X-liberum gel Poloniae
Professional High Gloss Builder & Hard & Acrylic Gel for Nail Extension good plastictiy and strong hardness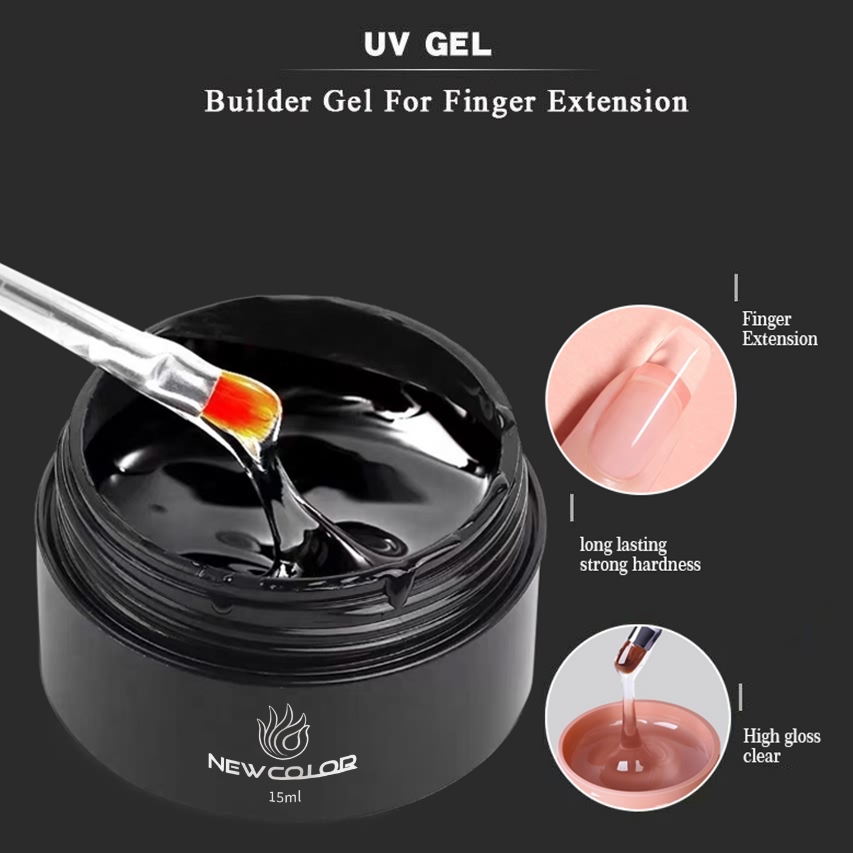 Praeclarus conditor Gel Extensio Nail Design Show , fabricator noster Gel bonus ad structuram clavi.
New Color brand conditor & Hard & Acrylic gel Color Chart , hic 48colors ,
Naturalis Serena, Candida, Lux Pink, Operculum Pin, Operculum Persici, Nudum Coloris omnes in hac collectione Acrylic Gel
Plena enim conditor gel collectionis plus quam 200colores possidet semi-coloris perspicui & puri Coloris & Glitter
Utendo nostrum gel ad creandum extensio naturalis clavus
Packaging:
5gram /8gram /15gram/30gram/50gram gel constructum in olla , 1pcs/ bullae sacculi , 48-72pcs/PP sacculum , 1PP sacculum a cardboard separatum , stratis servalibus in magistro Carton
Privatus Brand Label vel 'collaborative excudendi in ollam sunt praesto
Nativus color arca / ornamentum arca grata sunt
---
Previous:
Red Colores Gel Nail Poloniae
Deinde:
Neo Color Gel Poloniae
---
Epistulam tuam hic scribe et mitte nobis