Nuda purus colores inebriat gel Poloniae
Utilitas :
I) Nuda Puri Colorum collectione, diuturna in mense Inebriat off gel Poloniae
II) Prodigiosus Illumina
III) multum pigmentationis
4) Nuda purus colores exili gel Polonica constantia, lenis, mollis ac facilis est adhibere
5) Heath pro corpore nostro, vegan et crudelitate libera
6) Gel nitorem facile removere
7) Bene remedium 60s sub 36v vel 48v Led et UV lamp
VIII) Support Customer cum Secretum Logo / Mos Brand statuam
9) Support Customer with new formula and New Color development

10) Support OEM, ODM, OBM ministerium
11) Novus Color Brand omnes mercatus trans mare, sicut USA, UK, Gallia, Itlay, Netherland, omnis Euro Country
12) Unicum formula et umbrae ex officina nostra
13) 10-free gel Polonica
Neutrales colores semi-permanentes manicure calidum pro vita quotidiana et omni tempore ---- Nuda Puri Colores Inebrie gel Poloniae
Et 1500+ varios colores in genere tibi elige, More Colorum/formula in collectione nostra iunge per singulos menses / tempus / annum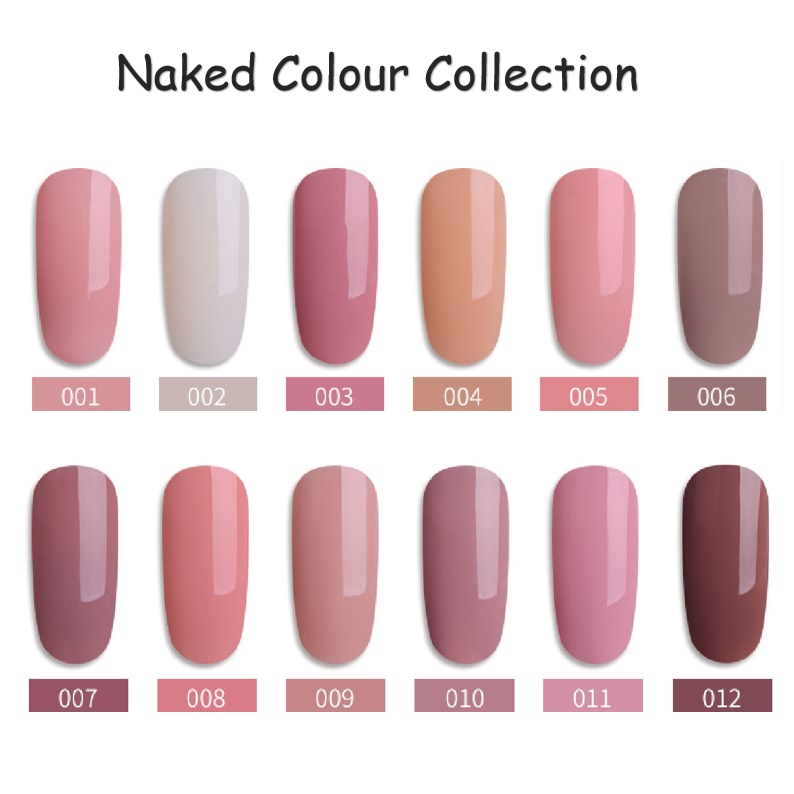 Classic Nude Puri Colores exili gel Polonica Nail Art Design
Mera gris , levis gris , rubicunda , rosea , nuda , nuda , mocha brunnea , khaki , colores naturales et fungus omnes in hac collectione sunt , apta ad medium , olivae , pulchra , lux et omnis pellis tonis
Quomodo adhibere Carmeli Colorem Gel Poloniae
1. Pone clavum a effingendo, Tersus superficies clavi laminae regulariter
2. Applicare Novum Colorem Brand Base Tunica cum lavacro, remedium 60s sub LED/UV lucerna;
3. Applicare iacum nude Purum Colores Inebrie gel Polonica, Memento pileum clavum in ore;Curatio 60* sub 36V/48V LED/UV lucerna;
4. Secundum lavacrum nudum Puri Colores gel Polonice macera, Cure pro 60s sub 48V/36V LED/UV lampadis iterum;
5. Applicare Glossam top tunica vel xxiv top cost, Cure pro 60S;
6. LIQUET superficies summo tunica ab Purgo.
Indicium :
Memento cap unguium ora pro singulis coatingis , quaecunque basi/top coating vel nudas Colores Puri Gel Polonica dele;
Effectus Matt et Glossae sunt omnia bona;
Non applicare vulgare in cute vel cuticula
Si gel diuturna in clavo velis , tenui vinculi iacuit ante basim tunicam adhibere
Packaging:
5gram / 8gram / 15gram in amphora , 48pcs in lance spumae aut 12 ampullae in cista , deinde in magistro Carton
Private Brand Label or Screen printing for utrem are available
Nativus color arca / ornamentum arca grata sunt
Lobortis nulla nisi cum adipiscing elit
Nos sumus gel nitorem fabricator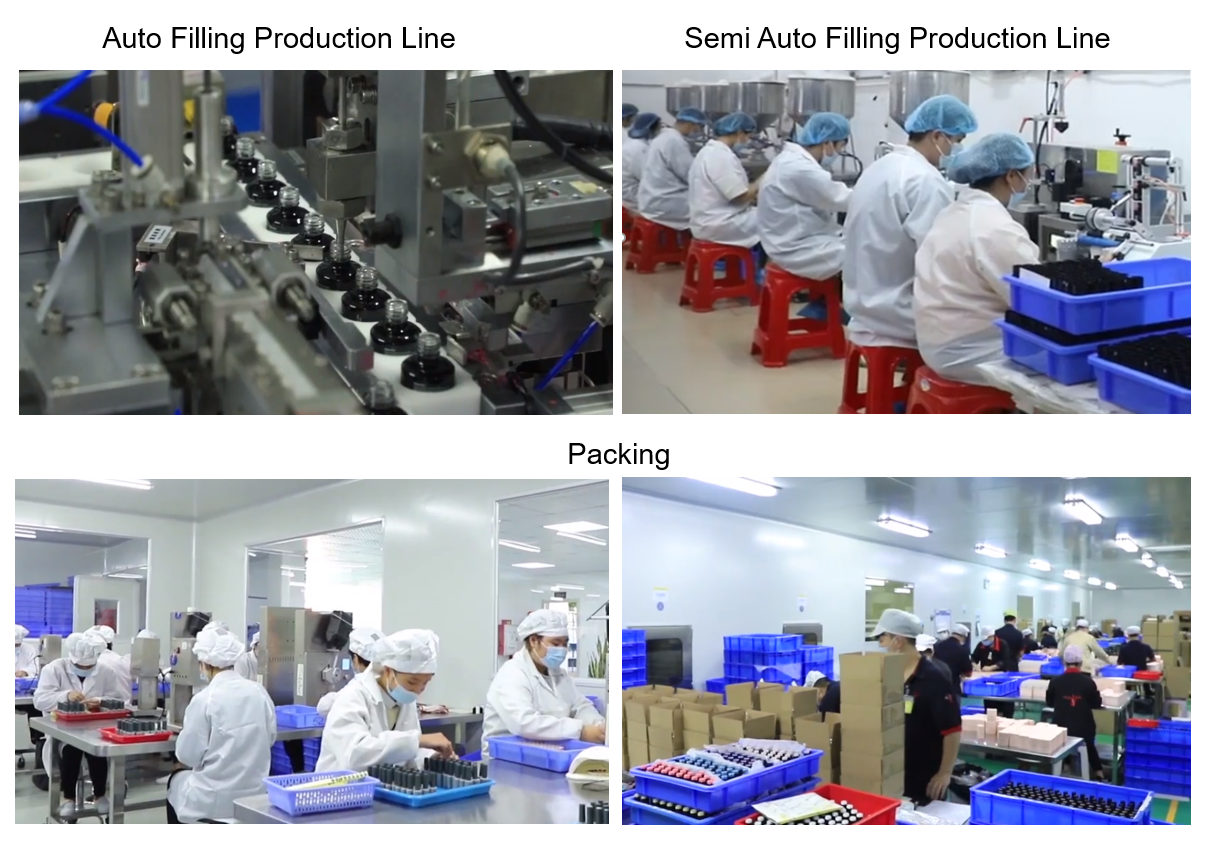 ---
Previous:
Color Gel Poloniae
Deinde:
Red Colores Gel Nail Poloniae
---
Epistulam tuam hic scribe et mitte nobis